COMEBACK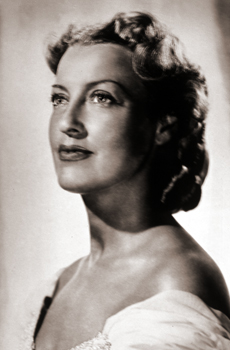 In the late 1940s Jeanette MacDonald returned to MGM for two more films. Producer Joe Pasternak was interested in using her and Louis B. Mayer still felt that she was still box office, even though he held a grudge against her for going against him in 1937 over the foreign dubbing of her films. The real problem was that the American music industry had changed after the war. With the rise of recording stars such as Doris Day, Margaret Whiting, and Peggy Lee, the public lost interest in operetta. Although MGM was still the leader of lush film musicals, the taste was now for modern Gene Kelly, Frank Sinatra, Lena Horne, and Esther Williams. The War had robbed the American public of its innocence for escapist fantasy. Jeanette MacDonald therefore appeared in two Technicolor productions; "Three Daring Daughters" (1948) made money for MGM but "The Sun Comes Up" (1949), in which MacDonald starred opposite Lassie, did poorly. Then Jeanette MacDonald retired from films.
Three Daring Daughters (1948)
MGM
Director: Fred M. Wilcox
Cast: Jeanette MacDonald, Jose Iturbi, Jane Powell, Robert Nelson, Edward Arnold, Harry Davenport, Elinor Donahue,
Ann E. Todd
Songs: "The Dickey Bird Song" (music by Sammy Fain; lyrics by Howard Dietz); "Route 66" (music and lyrics by Bob Troup)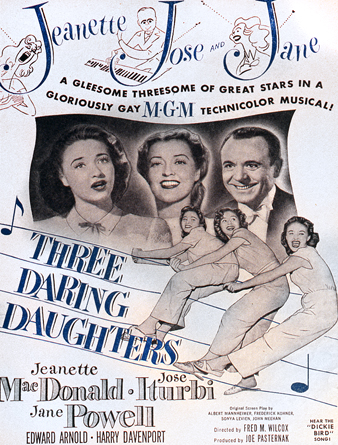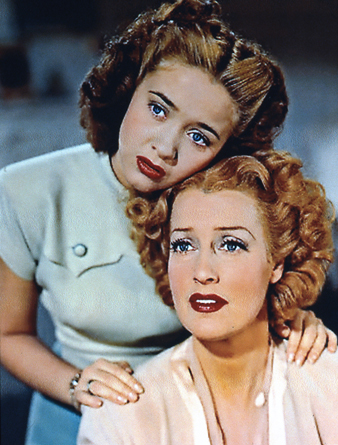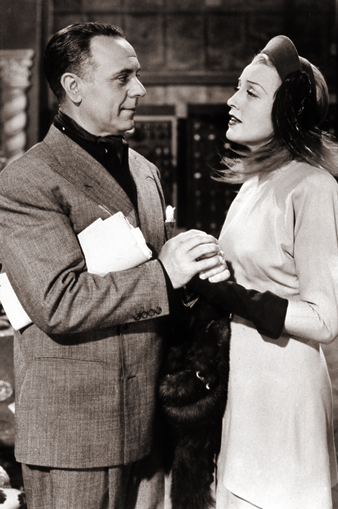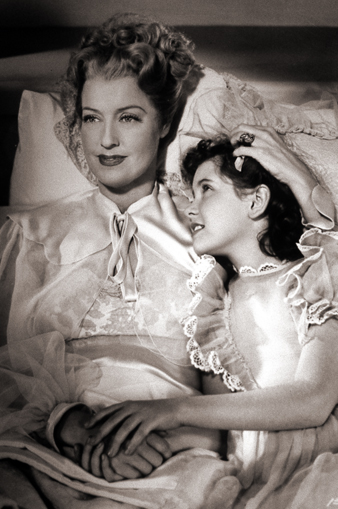 The Sun Comes Up (1949)
MGM
Director: Richard Thorpe
Cast: Jeanette MacDonald, Lloyd Nolan, Claude Jarman, Jr., Percy Kilbride, Lewis Stone, Nicholas Joy,
Margaret Hamilton, Dwayne Hickman, Lassie
Songs: "One Fine Day" from the opera Madame Butterfly. "Songs My Mother Taught Me" by Dvorak.